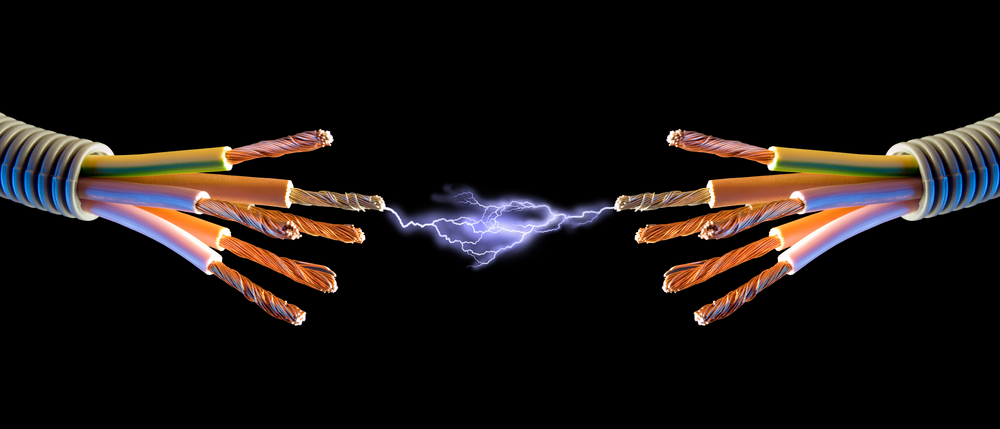 Direct Source of Wire & Cable
YOUR DIRECT SOURCE FOR ALL AUDIO, COMMUNICATION, DATA, MARINE WIRE & CABLE
Direct Source of
Wire & Cable
YOUR DIRECT SOURCE FOR ALL AUDIO, COMMUNICATION, DATA, MARINE WIRE & CABLE
Low Voltage
Needs, Worldwide
International Electrical Cable, Inc. is here to take care of all your low voltage concerns.
We sell and source low voltage wire, cable & marine cable, keeping quality and durability uncompromised.
Our professionals are experienced and informed to work with theatres, marine, studio, & sound system cable arrangements for our client's complete satisfaction.
We have been in business since 2001 and offer services nationally and internationally, via phone or online.
Let the pros build strong vendor relations by being your direct source for all audio, communication, data, marine wire & cable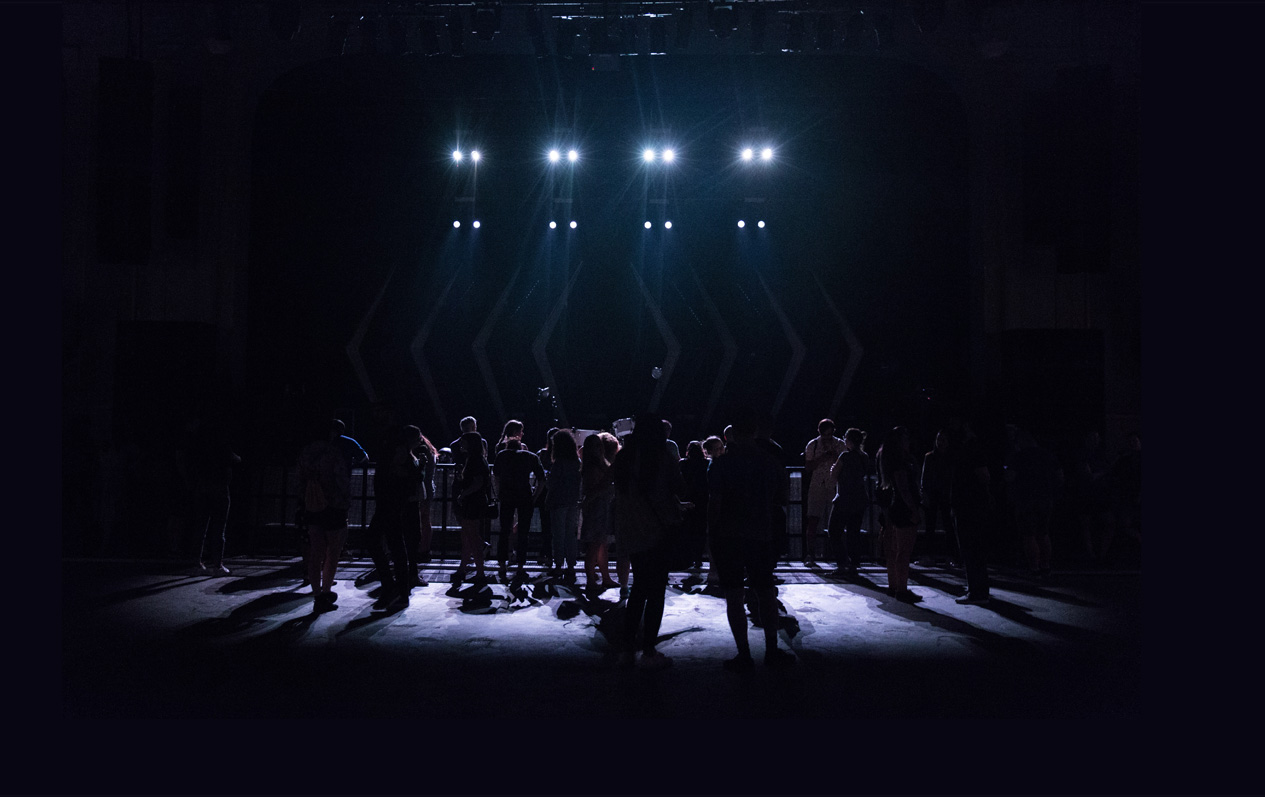 Our expertise thrives in on-time delivery, reasonable pricing structures, commitment to work, integrity, and active customer service. We treat our customers like our family.  We got you covered!